Categories
Site Information
Reading Level: 5-7 years: Intermediate Beginners
5 to 7 years: INTERMEDIATE BEGINNING READERS COLLECTIONS:
23 Collections - Approx. 165 titles
6 lines of text per page maximum
Colorful illustrations or real life images
Easy vocabulary and grammatical syntax
From $5.25 each
: Indicates that books in this collection are priced at $5.50 or less each.
---
---
To view all titles, click on: "See all titles" in each collection below:
Mon Premier
Alphabet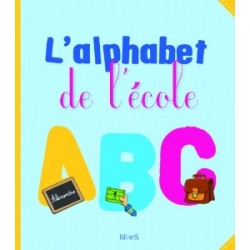 La Minute
du Papillon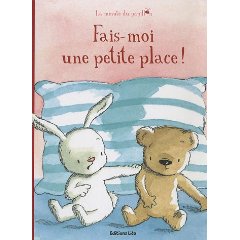 Les Classiques
du Pere Castor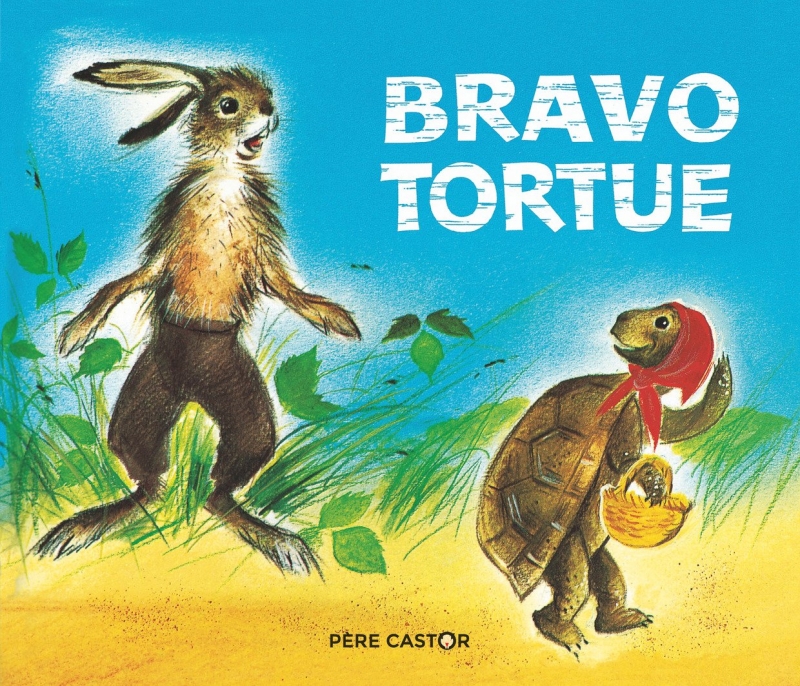 Le Coffre
a Histoires
Gafi Raconte
Level: Green




Approx. 32 pages
Level 2 of 3
2 pages of games
$7.70 each
See all titles

Lutin Poche
Level 2




Approx. 30 pages
Content rich stories
Level 2 of 4
On Sale $9.05
See all titles

Que d'Histoires
Level 2




Approx. 30 pages
Level 2 of 2
Colorful drawings
$6.25 each
See all titles

Mijade
Level 2




Approx. 24 pages
Best sellers books
Level 2 of 3
$9.50 each
See all titles
Toupie & Binou




Penelope




Approx. 22 pages
2 pages questions & answers
$5.50 each
See all titles

Martine Raconte




Vocabulary rich
Suitable for classroom teaching
$5.50 each
See all titles

Clifford



Mr. et Mme.




Approx. 38 pages
Small format
Lively drawings
$5.50 each
See all titles

Je Peux Lire


Approx. 30+ pages
Simple vocabulary
Colorful drawings
$7.50 each
See all titles

Ribambelle


Les Belles
Histoires



---
NON FICTION:
50 Questions
sur les Animaux




Lire et
Decouvrir




Apprentis Lecteurs
Non-Fiction



---
View
more collections for Age: 5 - 7 years: Intermediate Beginning Readers
You may also be interested in: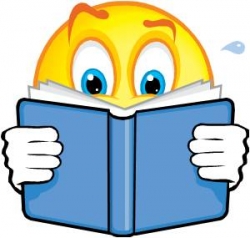 Our Collections for Age: 5 - 7 years: True Beginning Readers

Our Collections for Age: 5 - 7 years: Advanced Beginning Readers

&nbsp

&nbsp

Follow us
Customer Feedback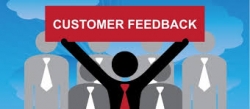 How are we doing? Send feedback

"Merci Christine du tres beau livre Culture Whisky qui m'est parvenu hier soir. Encore un beau livre francais via Lectures de France. Je ne vais pas hesiter a m'en server a l'avenir."
David C. Milwaukee, WI - Apr. 2014
---
"Book arrived promptly and exactly as described. "
Anis M. Winooski, VT - Mar. 2014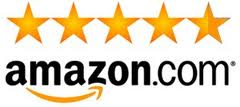 ---
"The seller was great to work with, and I will use them in the future."
Margie D. Oliver Springs, TN - Feb. 2014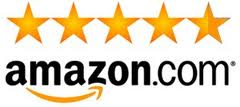 ---
"Excellent. I conduct a reading group called "Cafe Litteraire" that is run through the Alliance Francaise du North Shore, in Illinois. We have used Lectures de France to supply our reading selections for the past 5 years. The service we receive is excellent. Quotes are returned in a timely fashion and shipment is fast and easy. We have found that book and shipping prices are the best!
Denise R. Mt. Prospect, IL - Jan. 2014
---
"Thank you so much! We love your website and your products! French books are so hard to find!"
Rachel. N. Nashville, TN - Dec. 2013
---
"...merci Des habits du Pouvoir c'est un tres beau livre. Votre service etait excellent tres vite et bien fait. Je ne vais pas hesiter a me servir de lectures de France a l'avenir"
David C. Milwaukee, WI - Nov. 2013
---
"Arrived quickly in excellent condition and nicely-wrapped to boot. Thanks."
Eric M. Oakland, CA - Oct. 2013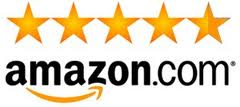 ---
"I really, really appreciate you helping me out and I will continue to buy novels from you and recommend you to other teachers."
Lauren W. Norcross, GA - Feb. 2013
---
Need help?
Cart Contents
Foreign Language Store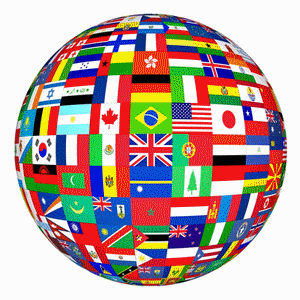 ForeignLanguage
Store.com
Available in:
French, Spanish, German, Italian, Russian, English-ESL & Latin
french.yabla

More Information - Subscribe
Free Demo
Also available in
German
&
Spanish
St Joseph School, Haiti


St. Joseph school, Haiti needs you! donate

We match 50% of every $1 donated
>>
Meet the students

>>
Project scope
>>
View latest updates
Sites We Like...

This business directory aims to offer a variety of services and products offered to the French community, in the United States. more...
Free Newsletter Sign Up
---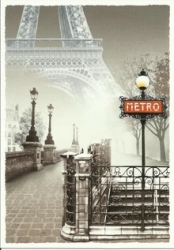 FrenchTasticalPostcards
Do you want to send a special personal hand written message to a special person from Paris? Well, we can do it for you!
more...
French books for children, teens and adults: 1,300+ different titles in stock & ready to ship