Categories
Site Information
Product Details
Overview
Memed and the 40 liars.
You may not know that, but in the past, the town of Kirovabad harbored a band of thieves named: The 40 Liars.
Instead of robbing people or attacking them, The 40 Liars would tell lies to steal goods. The bigger the lies they told, the richer The 40 Liars became...
LDF Notes: First chapter books. Small color illustrations. A good collection for advanced young readers.
---
---
Mémed et les 40 menteurs.
Vous ne le savez sans doute pas, mais en ce temps-là, la ville de Kirovabad abritait un repaire de brigands que l'on appelait les 40 menteurs. Au lieu de voler les gens ou de les attaquer, les 40 menteurs volaient les richesses des autres en racontant des mensonges. Plus leurs mensonges étaient gros, plus ils devenaient riches.
Notes LDF: Premiers livres à chapitres. Petites illustrations en couleur. Collection pour les bons lecteurs agés de 6 à 7 ans.
Product Details
Author
:
F. Guillaumond
Editor
: Magnard
Collection
: Que d'histoires !
Description: Soft Cover - 47 pages - 8.25 x 6.25 in.
Photos
Related Products
Tell a Friend
Follow us
Need help?
Cart Contents
Foreign Language Store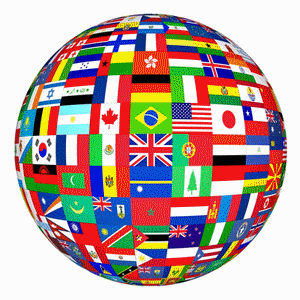 ForeignLanguage
Store.com
Available in:
French, Spanish, German, Italian, Russian, English-ESL & Latin
french.yabla

More Information - Subscribe
Free Demo
Also available in
German
&
Spanish
St Joseph School, Haiti


St. Joseph school, Haiti needs you! donate

We match 50% of every $1 donated
>>
Meet the students

>>
Project scope
>>
View latest updates
Sites We Like...

This business directory aims to offer a variety of services and products offered to the French community, in the United States. more...
Free Newsletter Sign Up
---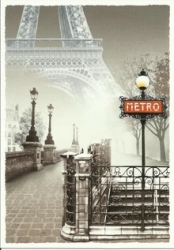 FrenchTasticalPostcards
Do you want to send a special personal hand written message to a special person from Paris? Well, we can do it for you!
more...


French books for children, teens and adults: 1,300+ different titles in stock & ready to ship