2002

2017
Your cart is currently empty
Earn 5% Rewards Points for every order placed on line, >> more info
French books for children, teens and adults.
Board books | Novels | Non Fiction | In Stock in the USA |
Stationery | Unique & Small Gifts | Magazines
This week, choose from 1,496+ different titles in stock and ready to ship.
[For best display, please hold mobile devices horizontally]



Did You Know? Little known facts about very well-known French events, places or personalities.
La Bastille
We all know that July 14 is Bastille Day in France and that the celebrations commemorate the storming by Parisians of the jail of La Bastille.
But
did you know?
that the infamous building hosted François Marie Arouet, nom de plume: Voltaire (yes, the famous philosopher) not once, but twice.
First in 1717 when Voltaire spent 11 months in the jail for having offended the, then regent Philippe II d'Orléans. He used this "free time" to write his first play:Oedipus.
Then in 1726, Voltaire was sent to La Bastille again, this time for having offended Louis de Rohan, a young, influential noble. Voltaire was released on condition of exile. He would spend 2 years in England before returning to Paris.
We're pretty sure that Voltaire also celebrated when he got out of there... Happy Bastille Day!






FR next to a product title/description denotes availability of Free Resource(s) associated with the purchase of that product.
FS next to a product title/description denotes availability of Forever Free Freight
Themes, Collections & Titles
Focus on a theme:
Literary Prize Winners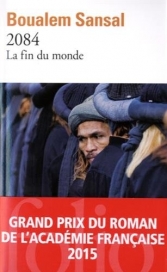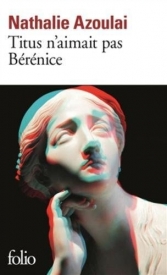 Must read titles for adults


In stock, start reading in a few days

Focus on a collection:
Tresor de Lecture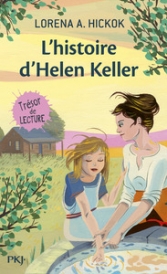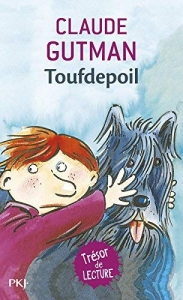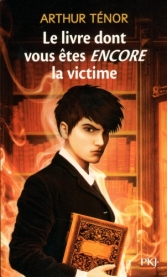 must-read titles for children teens


books written by world reknown French authors

Programs & Other Information
New Line of Product:
French Books For Rent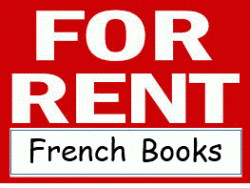 Multiple plan sizes


Free shipping both ways


No late fees, ever!


No long term commitment, cancel any time **
**See plan descriptions for complete Terms & Conditions
About Us
When you can't decide, opt for a gift certificate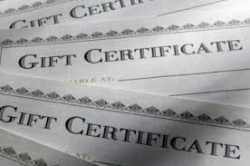 Always the perfect gift


Never expires


Delivered via email


Any amount you choose **
**Minimum Gift Certificate value is $10.00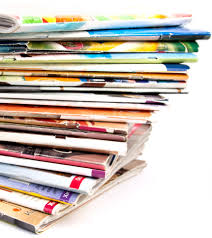 Language Magazines:
6 magazines / year
Free audio & Guide
Up-to-date news articles
Language & cultural immersion
Available in French + 5 other languages
General Magazines
All ages and interests
Stories and activities
Reading resources
News and Non-Fiction
Start your subscription anytime