Thank you for your Referrals and Feedback!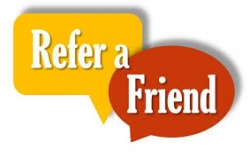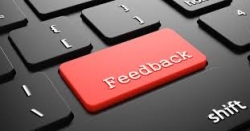 Your cart is currently empty
My Account
Fall Sale: restrictions, exclusions & terms
: Offer does not apply to all magazines, e-magazines, and products available by subscription and all posters. Offer valid until from Nov. 27 through Nov. 29, 2015 for products in stock only - no back orders - no rain checks - Shipment to the USA only. Payment in full must be received at the time of order or before the end of the offer period: NO exceptions.