Thank you for your Referrals and Feedback!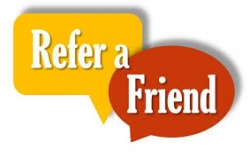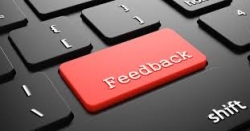 Your cart is currently empty
French books and gifts for children, teens and adults.
Board books | Novels | Non Fiction | In Stock in the USA |
Stationery | Unique & Small Gifts | Magazines
This week, choose from 1,488+ different titles in stock and ready to ship.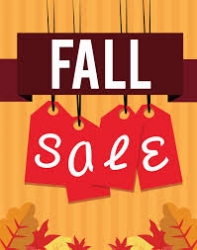 Fall Sale for 3 days only!
Buy 5 books and receive...
10% off your entire order + Free Freight
Starts Friday Nov. 27 through Sunday Nov. 29, 2015 only
No coupon needed, discount taken at checkout - See restrictions below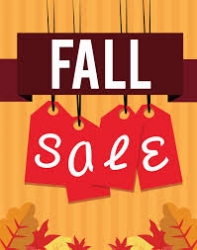 Focus on a collection:
Focus on a title:
Theme of the month: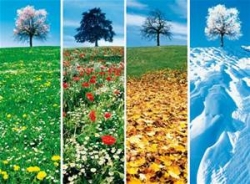 Seasons & Weather
Light a fire, pick up a French book...this is Fall!
We wanted to acknowledge the passing of the
seasons and the changes in nature.
Browse our selection of titles with a
seasonal theme.
Enjoy!
Event of the month: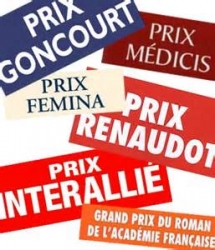 2015 French Literary Awards**
~ Prix Goncourt: Boussole by M. Enard

~ Prix Renaudot: D'apres une histoire vraie by D. de Vigan
~ Prix Medicis: Titus n'aimait pas Berenice by N. Azoulai
~ Prix Academie Francaise: Les Preponderants by K. Hedi
** All titles are available by special order, please contact us for details.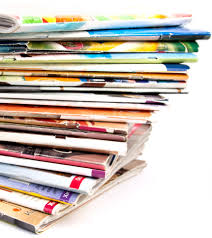 Language Magazines:
6 magazines / year
Free audio & Guide
Up-to-date news articles
Language & cultural immersion
Available in French + 5 other languages
General Magazines
All ages and interests
Stories and activities
Reading resources
News and Non-Fiction
Start your subscription anytime
Fall Sale: restrictions, exclusions & terms
: Offer does not apply to all magazines, e-magazines, and products available by subscription and all posters. Offer valid until from Nov. 27 through Nov. 29, 2015 for products in stock only - no back orders - no rain checks - Shipment to the USA only. Payment in full must be received at the time of order or before the end of the offer period: NO exceptions.