Follow us on to hear about our sales events.
Earn 5% in Rewards Points everyday, for every order placed on line, >> more info
Your cart is currently empty
French books and gifts for children, teens and adults.
Board books | Novels | Non Fiction | In Stock in the USA |
Stationery | Unique & Small Gifts | Magazines
This week, choose from 1,437+ different titles in stock and ready to ship.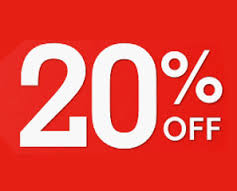 Discount at checkout
See exclusions below
President's Day Sale
Until Wednesday Feb. 17, 2016
>>> View selection...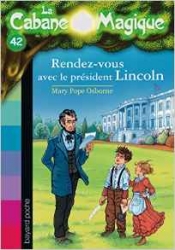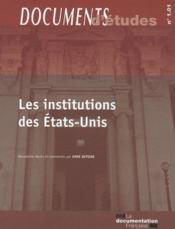 Focus on a collection: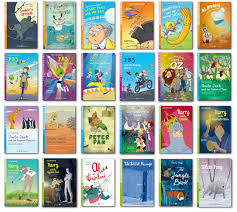 Eli Readers w/CD
~ Book + Cd + Activities
~ 9 linguistic levels
~ Comprehension exercises
~ 32 to 160 pages
~ $9.05 each
Focus on a title: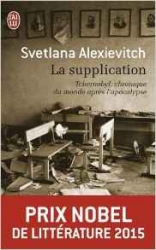 la Supplication - S. Alexievitch
Summary: Tchernobyl. Ce mot evoque dorenavant une catastrophe ecologique majeure. Mais que savons-nous du drame humain, quotidien, qui a suivi l'explosion de la centrale ? more

2015 Nobel Prize Winner
=> View more Literary Prize Winners
Theme of the month: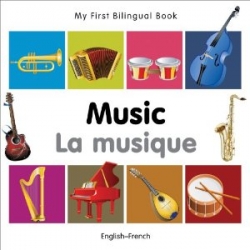 Music & Instruments
A selection of our titles about music and musical instruments:
~ All ages / all levels
~ Fiction / Non-Fiction
~ Includes books w/CD
~ Happy listening...
Gift Certificates: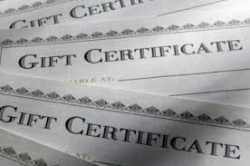 Can't decide?
Opt for a gift certificate
~ Always the perfect gift
~ Never expires
~ Delivered via email
~ Any amount you choose **
** Minimum Gift Certificate Amount is USD 10.00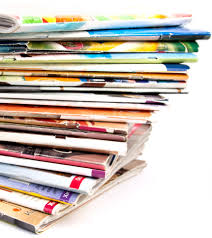 Language Magazines:
6 magazines / year
Free audio & Guide
Up-to-date news articles
Language & cultural immersion
Available in French + 5 other languages
General Magazines
All ages and interests
Stories and activities
Reading resources
News and Non-Fiction
Start your subscription anytime
** Sale Restrictions, Exclusions & Terms: Discount applied at checkout, no coupon or code needed - Offer valid for products on sale & in stock only - no back orders - no rain checks - Shipment to the USA only. Payment in full must be received before the end of the offer period: NO exceptions.