Your referrals are our greatest compliment,
REFER A FRIEND, Thank You!
Your cart is currently empty
French books and gifts for children, teens and adults.
Board books | Novels | Non Fiction | In Stock in the USA |
Stationery | Unique & Small Gifts | Magazines
---
---
Children Books
Teen Books
For Adults
Browse our extensive selection of French books for children.
From boardbooks to first readers to chapter books and books with cd, our selection will appeal to children from 0 to 12 yrs of age.

View our children collections sorted by age and reading levels
View all our new products
Popular Categories for Children:
Boardbooks - Beginning Readers - Books w/cds - 8 to 10 yrs - 10 to 12 yrs
We carry a broad selection of books in French for Teenagers and Young Adults.
Our Teen collections target the 12+ to 15 yr. old.
Our Young Adults titles will appeal to the 15+ to 17 yr. old audience.
Our selection of French books for adults covers a wide range of genre, interest and prices.
Looking for novels, literary prize winners, thrillers or true stories, all our titles are in stock and ready for shipment.
Stationery
Unique Gift
Small Gifts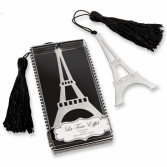 Browse our stationery aisle: cards, wrapping, calendars...
Add French flair to your gift!
Our unique & exclusive gift for all lovers of French history, culture and arts.


LdF Exclusive
Small gifts for any and all occasions.
Classy, useful and so distinctively French!
=> View more new products, here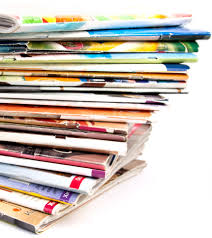 Language Magazines:
6 magazines / year
Free audio & Guide
Up-to-date news articles
Language & cultural immersion
Available in French + 5 other languages
View our language magazines
General Magazines
All ages and interests
Stories and activities
Reading resources
News and Non-Fiction
Start your subscription anytime
View our general magazines

**Sale Terms & Conditions: Offer does not apply to all magazines, products available by subscription, and posters. Offer valid until EOD December 21, 2014 for products in stock only - no back orders - no rain checks. Payment in full must be received at the time of order or before the end of the offer period: NO exceptions.