Follow us on to hear about our sales events.
Your cart is currently empty
Earn 5% Rewards Points for every order placed on line, >> more info
French books for children, teens and adults.
Board books | Novels | Non Fiction | In Stock in the USA |
Stationery | Unique & Small Gifts | Magazines
This week, choose from 1,437+ different titles in stock and ready to ship.
[For best display, please hold your device horizontally]

Happy Holidays to All!
Our offices & warehouse will be closed
Friday Dec. 16 @ Noon through Monday Jan. 2
[All orders received by Dec. 15 midnight are guaranteed to ship by Dec. 16 -
Orders received after Dec. 15 midnight, will ship on Jan. 2, 2017]


Themes, Collections & Titles
Focus on a theme:
Sing French, Learn French! (Book + cd)


Learn French through songs


Grammar rules in music


Build vocabulary while playing


Use at home or at school


170 page book + 1 CD


$39.95 each

=> more information...
=> View more Learning French Resources
Focus on a title:
Longue vie aux Dodos!
Summary: The date is AD 1650. Dodos are leading idyllic lives on an island in the Indian Ocean, but soon there will be no dodos anywhere at all on earth. Beatrice and Bertie are happily planning their wedding bliss and thinking of all the dodolings they will produce, more...
Programs & Other Information
New Line of Product:
French Books For Rent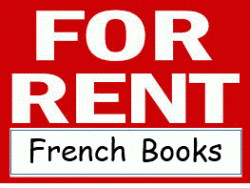 Multiple plan sizes


Free shipping both ways


No late fees, ever!


No long term commitment, cancel any time **
**See plan descriptions for complete Terms & Conditions
About Us
When you can't decide, opt for a gift certificate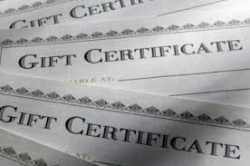 Always the perfect gift


Never expires


Delivered via email


Any amount you choose **
**Minimum Gift Certificate value is $10.00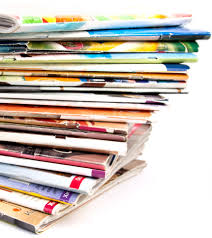 Language Magazines:
6 magazines / year
Free audio & Guide
Up-to-date news articles
Language & cultural immersion
Available in French + 5 other languages
General Magazines
All ages and interests
Stories and activities
Reading resources
News and Non-Fiction
Start your subscription anytime