Categories
Site Information
Product Details
Overview
French Language Art: Elementary
Help your students get a jump start on learning French.
With more than 100 reproducible activity pages from which to chooses, guide your class through the basics of the French language.
Begin with letters of the alphabet and numbers, then progress through functional vocabulary.
Use the activities to teach your students about colors, weather, food, clothing, animals, the city, and other everyday topics.
Activity pages present vocabulary in well-defined categories, and accompanying illustrations assure that your students will learn French in meaningful context.
This book is a practical resource filled with fun learning activities. An absolute must for the beginning French at home or in the classroom.
Product Details
Author
: N/A
Editor
: Frank Schaffer Publications.
Collection
: French
Description: Soft Cover - 128 pages - 8.5 x 11 in.

Related Products
Tell a Friend
Follow us
Need help?
Cart Contents
Foreign Language Store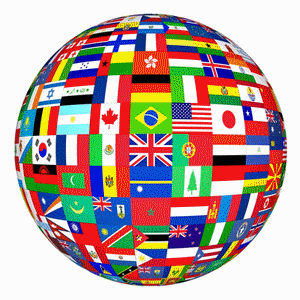 ForeignLanguage
Store.com
Available in:
French, Spanish, German, Italian, Russian, English-ESL & Latin
french.yabla

More Information - Subscribe
Free Demo
Also available in
German
&
Spanish
St Joseph School, Haiti


St. Joseph school, Haiti needs you! donate

We match 50% of every $1 donated
>>
Meet the students

>>
Project scope
>>
View latest updates
Sites We Like...

This business directory aims to offer a variety of services and products offered to the French community, in the United States. more...
Free Newsletter Sign Up
---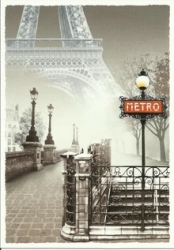 FrenchTasticalPostcards
Do you want to send a special personal hand written message to a special person from Paris? Well, we can do it for you!
more...


French books for children, teens and adults: 1,300+ different titles in stock & ready to ship