Categories
Site Information
Product Details
View Larger Image

Tibili le petit garçon qui ne voulait pas aller à l'école.

SKU: 9782210983410
Overview
Tibili, the Little Boy who Didn't Want to Go to School.
Tibili is a little African boy who is six years old and spends his day laughing. When his mom talks about school, that's the catastrophe! Tibili doesn't want to go ...

LDF Notes: Short text, simple vocabulary, wonderful color pictures. For beginning readers.
---
---
Tibili le petit garçon qui ne voulait pas aller à l'école.
Tibili est un petit garçon africain de six ans qui passe ses journées à rire. Lorsque sa maman parle d'école, c'est la catastrophe ! Tibili ne veut pas y aller ...

Notes LDF: Texte court, vocabulaire simple et belles illustrations en couleur; Une livre pour les apprentis lecteurs.
Product Details
Author
: Marie Léonard
Editor
: Magnard Jeunesse
Collection
: N/A
Description: Soft Cover - 34 pages - 8.5 x 7.25 in -
Related Products
Tell a Friend
Follow us
Need help?
Cart Contents
Foreign Language Store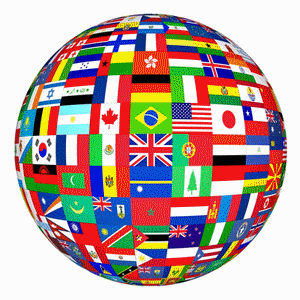 ForeignLanguage
Store.com
Available in:
French, Spanish, German, Italian, Russian, English-ESL & Latin
french.yabla

More Information - Subscribe
Free Demo
Also available in
German
&
Spanish
St Joseph School, Haiti


St. Joseph school, Haiti needs you! donate

We match 50% of every $1 donated
>>
Meet the students

>>
Project scope
>>
View latest updates
Sites We Like...

This business directory aims to offer a variety of services and products offered to the French community, in the United States. more...
Free Newsletter Sign Up
---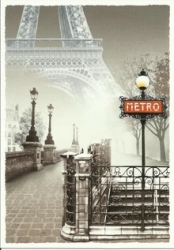 FrenchTasticalPostcards
Do you want to send a special personal hand written message to a special person from Paris? Well, we can do it for you!
more...


French books for children, teens and adults: 1,300+ different titles in stock & ready to ship