Categories
Site Information
Product Details
Overview
How do you prevent the ogre from devouring more children? By cooking him wonderful and delicious meals every day. That's what 6 year old Zeralda has decided to do ...
LDF Notes: This collection is well suited for beginning readers (short paragraphs, nice illustrations).
---
---
Que faire pour qu'un ogre cesse de dévorer les enfants? Lui préparer des repas délicieux chaque jour, bien sûr ! C'est ce que fit la petite Zéralda du haut de ses six ans ...
Notes LDF: Collection particulièrement adaptée pour les lecteurs débutants. Paragraphs courts, belles illustrations.
Product Details
Author
:
Tomi Ungerer
Editor
: L'Ecole des Loisirs
Collection
: Lutin Poche
Description: Soft Cover - 30 pages - 6 x 7.5 in.

Related Products
Tell a Friend
Follow us
Need help?
Cart Contents
Foreign Language Store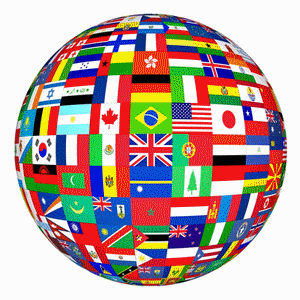 ForeignLanguage
Store.com
Available in:
French, Spanish, German, Italian, Russian, English-ESL & Latin
french.yabla

More Information - Subscribe
Free Demo
Also available in
German
&
Spanish
St Joseph School, Haiti


St. Joseph school, Haiti needs you! donate

We match 50% of every $1 donated
>>
Meet the students

>>
Project scope
>>
View latest updates
Sites We Like...

This business directory aims to offer a variety of services and products offered to the French community, in the United States. more...
Free Newsletter Sign Up
---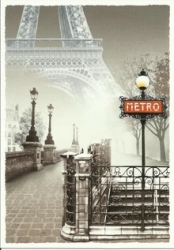 FrenchTasticalPostcards
Do you want to send a special personal hand written message to a special person from Paris? Well, we can do it for you!
more...


French books for children, teens and adults: 1,300+ different titles in stock & ready to ship